Battery Holders
Product Overview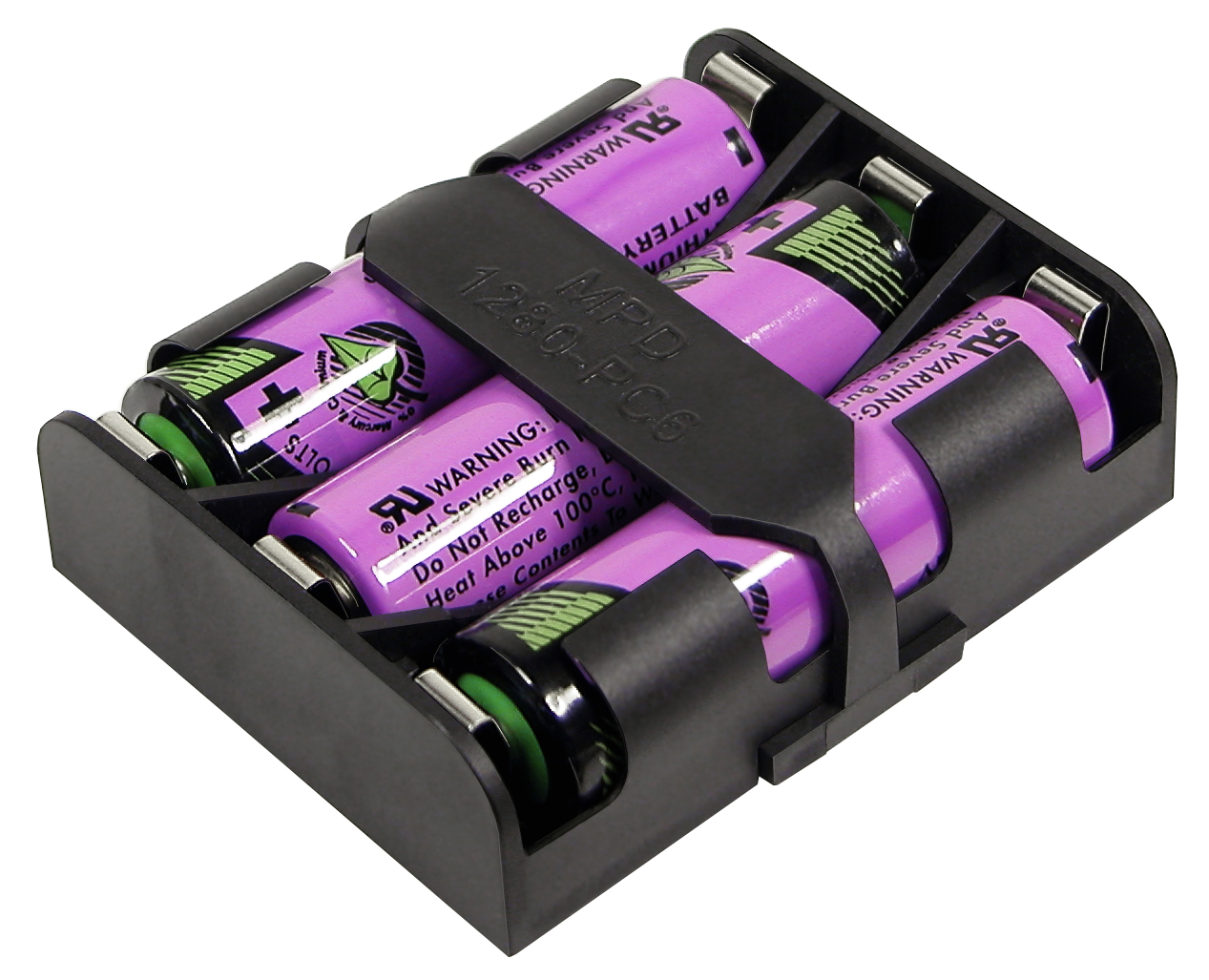 MPD battery holders rely on continuous innovation.

Battery holders were MPD's first products, and to this day they continue to be our primary focus. Every year we continue to innovate and create not only new types holders for new kinds of batteries, but also new types of holders for common batteries. Our award-winning designs have been used in all types of projects around the world, and they have been everywhere from under the sea to outer space. No matter what size and shape battery holder is needed, we can provide a solution. Our standard line includes over 250 different battery holders replicas relojes, with enough variations to suit most applications. We also have a long history of delivering custom battery holder solutions, which we optimize to perfectly suit the the needs of our clients.
Specialized Knowledge
Designing the best battery holders requires the best industry knowledge. At MPD, we have over 30 years of battery holder design experience. We know what works and what doesn't, and we thoroughly test our newest designs to ensure they meet our rigorous quality standards. Understanding batteries and how they vary among brands, the requirements of modern electronics manufacturing practices, and how electronics consumers operate battery holders are all examples of the specific knowledge we apply during our battery holder design process.
Find All Battery Holders
The full selection of battery holders currently available can be viewed here.